2023 opening speaker | exhibition and book launch | Helen Fuller | Adelaide
Helen Fuller : Shedding

Adelaide CENTRal school of art / Tarntanya
I was honoured to open Helen Fuller's esoteric survey exhibition
Shedding
at Adelaide Central Gallery
, accompanying the launch of
Helen Fuller
a new monograph on her prolific, multifaceted practice, with essays by Ross Wolfe, Sahha Grbich and Glenn Barkley. It was a pleasure to work with Helen on biographical and archival research for this Monograph, beautifully designed by Adam Johnson, produced by Samstag Museum and
published by Wakefield Press.
Adelaide 26 September 2023.
2023 interview | CoUNTess Spoiling Illusions | national
Interview:
ABC Radio national - THE Art Show
Elvis and I were delighted to be interviewd by Rosa Ellen for
The Arts Show
on our book CoUNTess: Spoiling Illusions since 2008 published by Countess.Report. We speak on how
Spoiling Illusions
addresses gender inequity in the artworld, unconscious bias, structures of power and offers strategies for sustainable change.
Aired Wednesday 2nd August @ 10am
Repeated: Saturday 5th August @ 3am: Sunday 6th August @ 4pm.
2023 book launch and forum | speakers | feminism | Naarm/Melbourne
Spoiling Illusions

ForuM NGV: Melbourne Now, NAARm/melbourne
A lively conversation between author and curator Professor Jacqueline Milner with authors Elvis Richardson and Melinda Rackham, and designers Elliott Bryce Foulkes and Maria Smit.
Lovely to see those who joined us in Naarm/Melbourne - Wurundjeri and Boon Wurrung Country @ the National Gallery of Victoria, Federation Square, as part of
Melbourne Now
Community Hall on Saturday 29 July 2023
2023 conference presentation | book launch | Kaurna country /Adelaide
Spoiling Illusions

Launch and Confrence Paper Creative Spaces: National Public Galleries Summit, Lot 14, Adelaide /tarntanya
Co-authors Professor Melinda Rackham and Elvis Richardson founder of CoUNTess blog and The Countess Report, spoke of the background and process on writing their much-awaited publication which probes gender inequity in the Australian art world through raw data, biting humour, intimate memoir, theoretical musings, and strategies for sustainable change.
CoUNTess: Spoiling Illusions since 2008
was offically launched on 19 July 2023.
2021-2022 memoir | performance | adoption | social justice | poetry
cold case

Adelaide Contemporary Experimental (ACE)
An experiemental telling of the true tale of my birth mother's husbands' murder in Western Sydney in 1984. Over 9 parts this performance piece draws from her forgotten texts, and my life writing as well as public records to expose the hidden violence of intergenerational forced adoption. In progress for page and stage.
Performed by
V Barratt
and
Grace Marlow
as part of
Follow that Feeling
/
Slip of the tongue,
a series of text and language based interventions curated by Grace Marlow at
ACE
Adelaide - 10 November 2021. Also perfomed at RASA Adoption Apology Event Adelaide July 2022 by Melinda Rackham.
2020 book club | feminism | art education | labour | podcast | Melbourne
2018 documentary | adoption | trauma | advocacy | Australia
Five adoptees reveal their most personal experiences of adoption and how it has affected their lives.
In February 2018, I was one of five adult adoptees filmed and interviewed over several days at Barrenjoey Hideaway in the Adelaide Hills. The aim of this getaway was to connect adopted adults in a relaxed setting, for them to share their experiences of what life has been like as an adopted person. This internaltional award-winning Documentary, produced and directed by Heather Waters raises awareness of the complexities and issues surrounding adoption, dispelling the many myths which have kept adoptees silent for decades.
2016 feminism | technology | gaming | GOMA | Brisbane
From trolling, to gaming and online culture, is technology feminism's new frontier?

GOMA Talks, Brisbane
Great to be a panel guest at GOMA in conjunction with QAGOMA's Cindy Sherman exhibition. ABC Radio National Big Ideas host Paul Barclay played devils advocate in pondering the question: From trolling, to gaming and online culture, is technology feminism's new frontier? GOMA Talks - Is technology feminism's new frontier? Filmed Live at QAGOMA, Brisbane
GOMA TV and ABC Radio National Big Ideas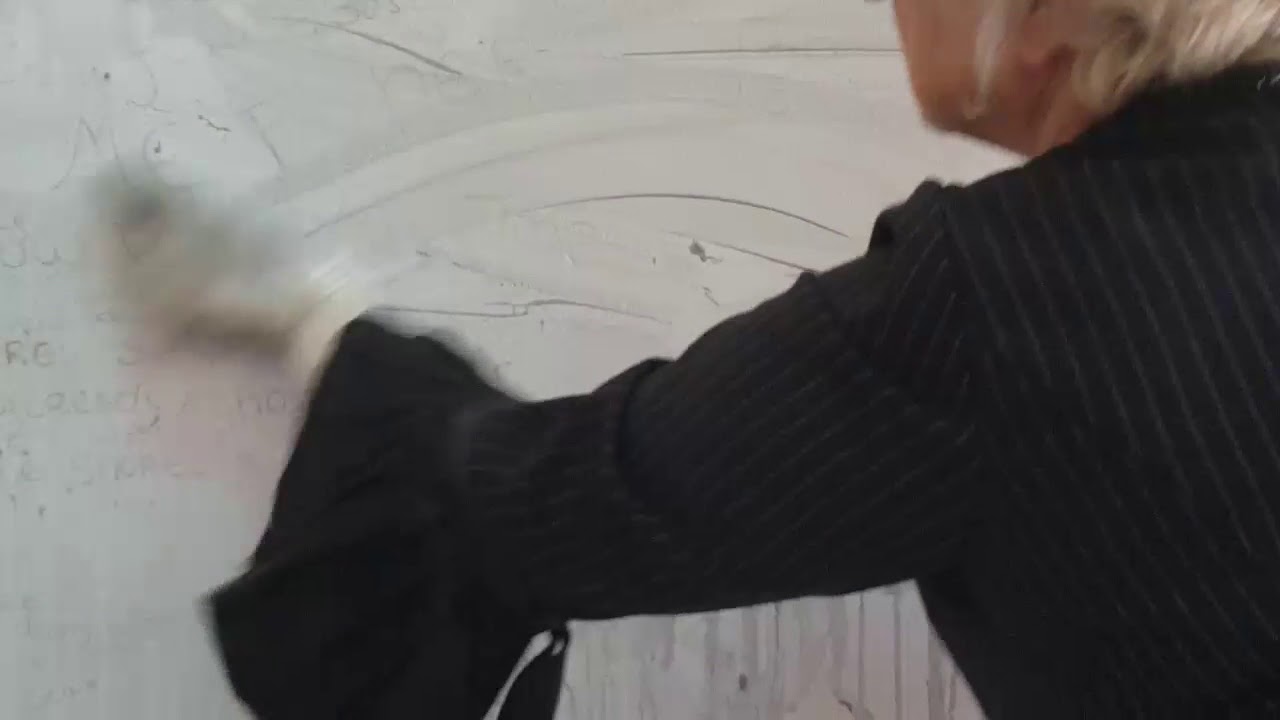 2016 performance | washing | settler | adoption | poetry | Kaurna country
white wash

Poetry Reading & Performance Sauerbier House, Nurlungga
Re-telling fictional memories of a young C19 resettled unmarried pregnant Irish domestic servant. Poems explore dislocation, loss of identity and uncertaintly, as well as curious wondement of a strange new antipodean home on the magnificent Ngangkiparringga/ Onkaparinga estuary at Nurlungga/Port Noaralunga. In performance I wash away the poetic fragments inscribed onto the walls of this late 1890's homestead, now known as Sauerbier House, to alay her fears and cleanse her of catholic guilt in bearing an illegimate child.